Father's Day is coming up….actually, it's practically here. Your father will expecting a thoughtful gift THIS SUNDAY, because, well, THIS SUNDAY IS FATHER'S DAY. Yes, this Sunday.
If your eyes instantly grew two sizes reading this, than you likely procrastinated this year, and more than likely haven't bough your pops a gift yet. We can feel sorry for you, or we can try to help you-Thank fully we'll go with the later.
Our Hobbytron Father's Day Sale is still going on, offering you great prices on the stuff your dad actually wants, like a drone, you know, cause all the cool dads have one. But if that still isn't enough for you than we have here a collection of eight memes that will hopefully convince you to take action pronto.
1. Sometimes you need some motivational words that will drive you to get a Father's Day gift already.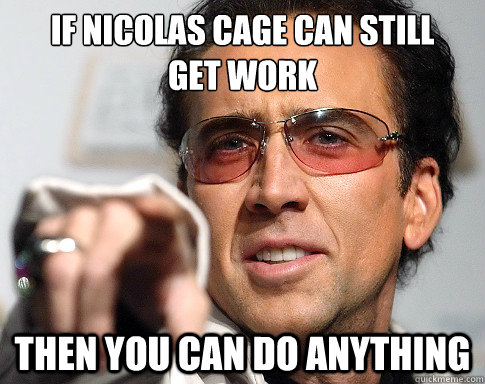 2. Like a lot of motivational words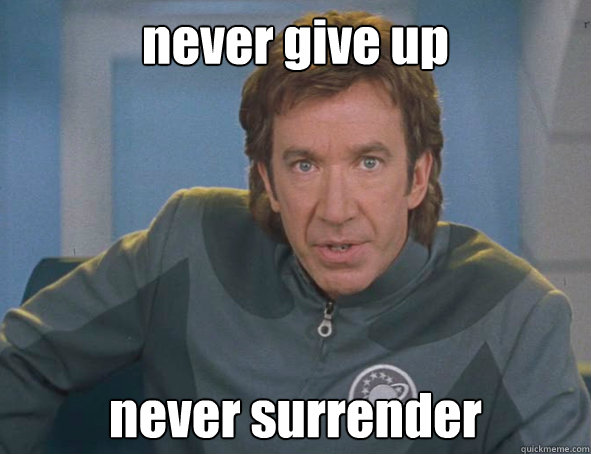 3. Or maybe some tougher words would do?
4. Or scare tactics?
5. Because we all know what you'll be feeling once you're at Wal-mart on Father's Day morning with the other thousands of procrastinating offsprings.
6. I mean, if you do get him an awesome gift  you'd instantly be the favorite, right?
7. Or, if you forget, you could be the least favorite….
8. Just remember to actually get your dad something, cause technology fails and mediocre things like tagging them on a Facebook post just isn't enough for your old man.